Utility Scale Solar Power Plants
Save the Planet by Using Renewable Energy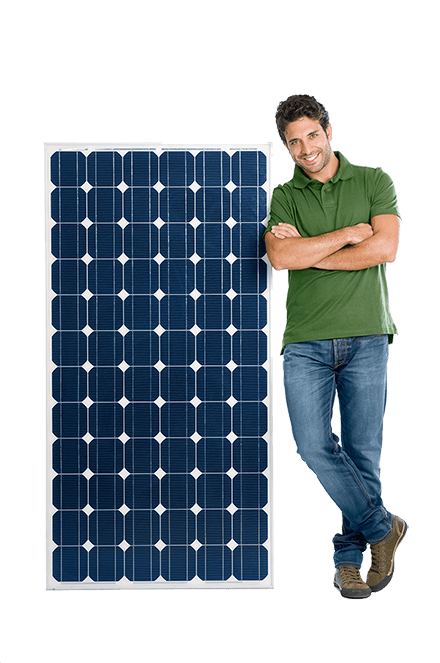 Utility Scale Solar Power Plants
Utility-scale solar refers to large scale electricity generation either through: A photovoltaic power station at a scale large enough to be classified as 'utility-scale'; or Concentrated solar power.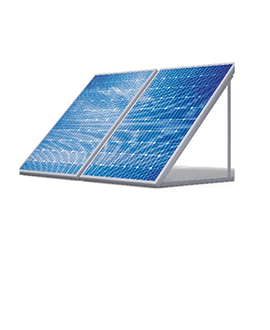 We do site surveys and feasibility reports for the lifetime maintenance of the solar plant, we undertake turnkey projects across the life of the plant; we ensure our clients that they have all the resources and knowhow for a profitable project.
We have in house designing and engineering team, they have deep knowledge of the system. We have efficient construction teams and installers. They have deep industry and technology know-how . We give our customers the advisory services that help them understand and gain clarity on aspects of financing, policies, land, fiscal benefits, and we also help them in regulatory approvals to successfully install solar power plants. We work with solar parks, landowners, independent power producers (IPPs), and utilities to deploy solar PV projects. We give the lowest cost with the least amount of risk.
Whether you're a plant owner, developer, or EPC interested in procuring power plant technology, or you're looking for an experienced solar power plant developer, ARC Renewable can help you achieve your financial and energy goals
ARC Renewable Solar Energy Solutions:
Source the technology and PV Panels while managing your own site development, design or construction.
Turnkey Power Plant Development:
Leverage all the benefits and the strength of ARC Renewable in power plant design, development, EPC and O&M. Our team of PV developers, engineers, and operation specialists have experience in all facets of multi-megawatt solar PV development from site control and entitlements all the way through to interconnection and long-term operations and maintenance (O&M) service.
Get a Free Consultation, Call us