Save the Planet by Using Renewable Energy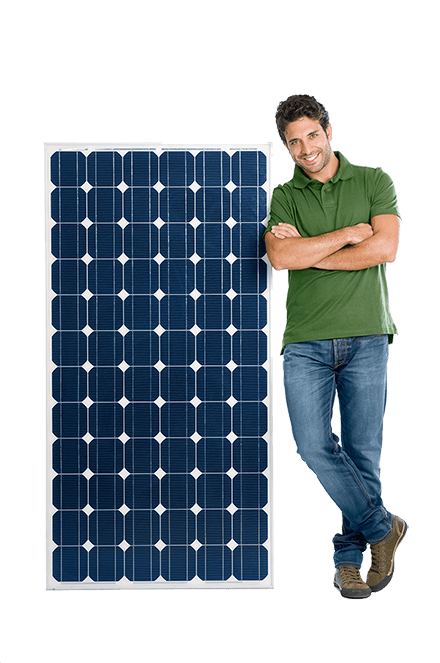 Off-grid solar-electric systems operate independently from the local utility grid to provide electricity. These systems require a battery bank to store solar electricity for use during night time or cloudy weather. Remote – hard to reach areas where there is no utility power. Can avoid lengthy utility line extension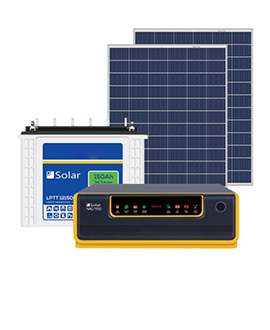 Off-grid Solar Energy Systems Storage Solutions
Off-grid solar-electric systems operate independently from the local utility grid to provide electricity. These systems require a battery bank to store solar electricity for use during night time or cloudy weather. Remote – hard to reach areas where there is no utility power. Can avoid lengthy utility line extension
Off-grid solar energy systems has storage solutions in a batteries that save extra electricity for future use. The main components of off-grid systems include solar panels, inverter, and batteries.
We provides complete range of off-grid solar energy solutions that include solar panels, inverter, batteries and complete balance of system.An off-grid solar energy system can be used in a remote areas without public utility grids, such as a remote areas or islands and mountainous regions. Where the accessibility of grid system is missing. Especially in those area homes, petrol pumps, medical clinics, telecommunications stations, meteorological stations, forest fire stations, and village schools, can use these system efficiently.
Off-grid solar energy systems can replace conventional power generation solutions such as a diesel generators.As a solution provider, we ensure each component is properly sized for the specific energy needs and environmental conditions of a premise. We calculate your usage based on an average daily load in kilowatt hours To size the solar array based on the average daily electric load obtained, one needs to know how much sunlight hits the site on a daily basis.
With the daily load in kilowatt hours and the solar resource in sun hours, the solar array size will be calculated. Thereafter comes the decision of sizing of the battery bank and the inverter, all of which our experts at ARC Renewable.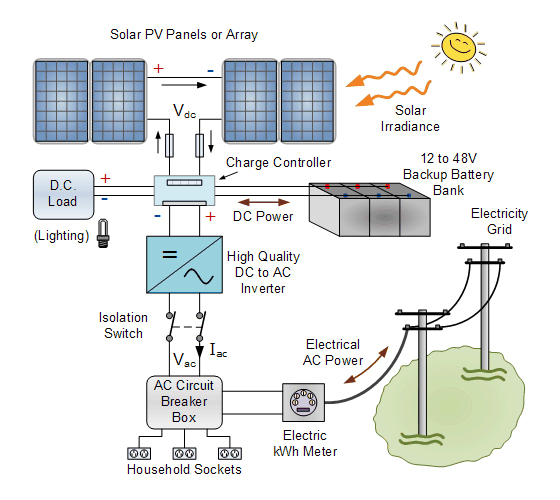 Typical off-grid solar systems require the following extra components
DC Disconnect (additional)
Backup Generator (optional)
Get a Free Consultation, Call us
Benefits of Off Grid System
1. No dependency on government electricity power
Cost of Grid Connected Solar System