Save the Planet by Using Renewable Energy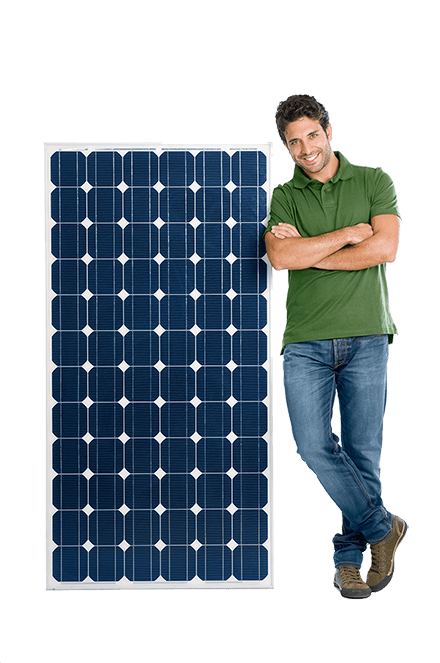 COMMERCIAL AND INDUSTRIAL SOLAR WATER HEATING
Solar hot water systems within the industry can produce great benefits and facilitate, high-performance, solar collectors we can produce heat to temperatures that reach 300ºF with an optimal performance.
Our evacuated tube collectors alternatively known as ETC, are an incredible, high-performance and low-cost but high-quality alternative to other solar collectors for larger water heating purposes. These systems can be easily connected with non-pressurized as well as pressurized plumbing options. These solar water heaters are also good for cold climates. These Solar Water Heating solutions are highly suitable for hotels, hospitals, hostels, commercial and industrial use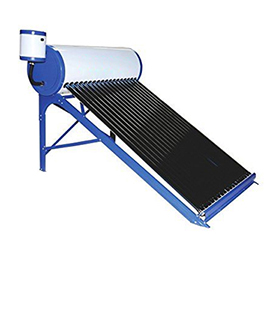 Residential SOLAR Water Heating
Our compact residential water heating systems are ideal for domestic as well as commercial needs. Our domestic solar water heaters are ideal match for residential solar water heating. Very effective in homes, apartments, farm houses, guest houses, small hotels and hostels.
Some Instruments Used in System.
1800mm 58mm borosilicate vacuum tubes
SS/MS inner tank as required
Galvanized Steel or powder coated stand and structure
Inbuilt electric power back-up, if required
Available in various capacity models
Color plate steel or Aluminum cladded outer tank
PUF or Glass wool insulation as required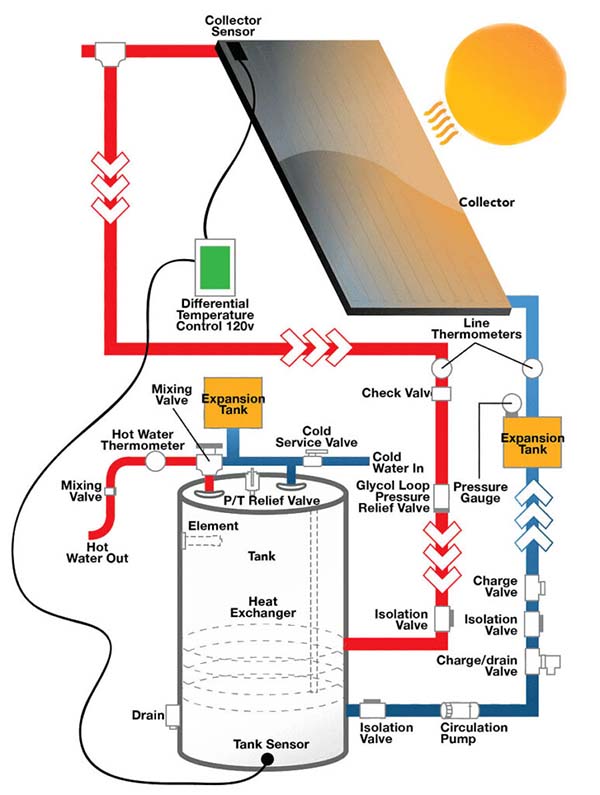 Get a Free Consultation, Call us