Solar Panel EPC Company in Gurgaon
Solar Panel EPC Company in Gurgaon. In today's date where energy resources are dying everyday and the environment is depleting at a massive rate, isn't it amazing that now you can contribute towards saving Planet Earth by tapping into renewable energy sources which are not only environment friendly but also economical and easy on your pocket?
So here's presenting to you, the finest Solar Panel EPC Company in Gurgaon, ARC Renewables. Our motto is to build a nation that runs on clean and renewable energy. We cater the best quality residential and commercial Rooftop Solar systems at budget friendly prices.
Incorporated with a goal of sustainability and environmental protection, we are the top leaders in providing the leading quality design engineering in Gurgaon.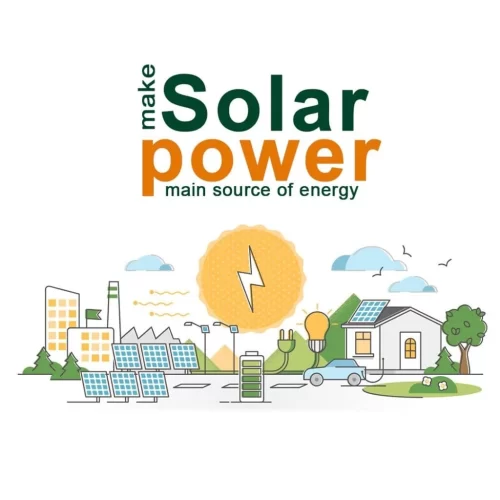 We are expert in Residential and Commercial Rooftop Solar Systems
Top Solar Brands to choose From
Get a Free Consultation, Call us
Reasons To Choose ARC For Powering The Clean Energies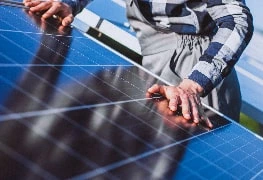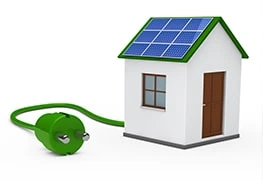 GREENER AND FRESH ATMOSPHERE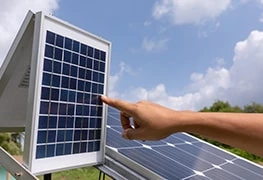 NEW & CONSTANTLY REPLENISHED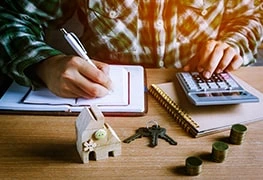 LOW COST AND
BUDGET FRIENDLY
Solar Panel EPC Company in Gurgaon
India's most trusted EPC brand
We provide the best quality design engineering

Flexible payment options available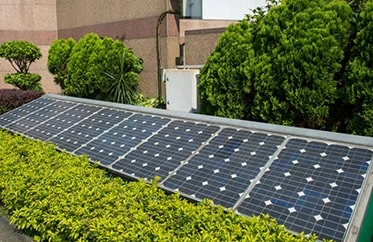 "Save Electricity Save Life" we come across this phrase on and on. But do you know what it means? Probably, your answer would be yes or no.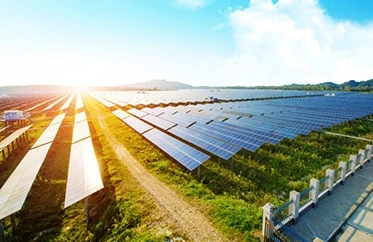 Lets find out some interesting uses of solar panels in our daily life.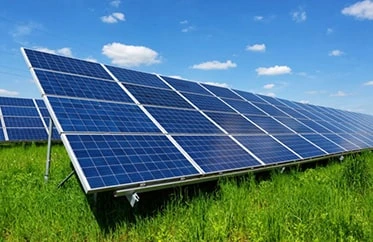 4 Ways You Save More Money
What do you really save with solar energy? Solar companies talk about savings all the time, but that's only part of the story.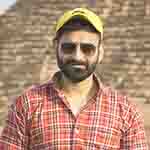 Our experience with ARC has been very positive, their team has extensive knowledge, What we liked they gave perfect customized solution for our need.
Sanjay Choudhary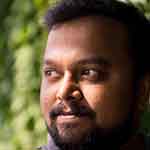 Arc has helped us to relieve pressure from the electric grid, I am really impressed by their prompt response in time of need. I wish them best of luck for their future endeavors.
Rahul Aggrawal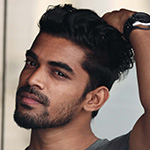 Arc assists SMEs to become energy independent, we are thankful to their qualified professionals for their service
Birij Bhusan
SCO 11, 1st Floor, Above Bank of Maharashtra, Sector 23 A,
Gurugram-122001,Haryana